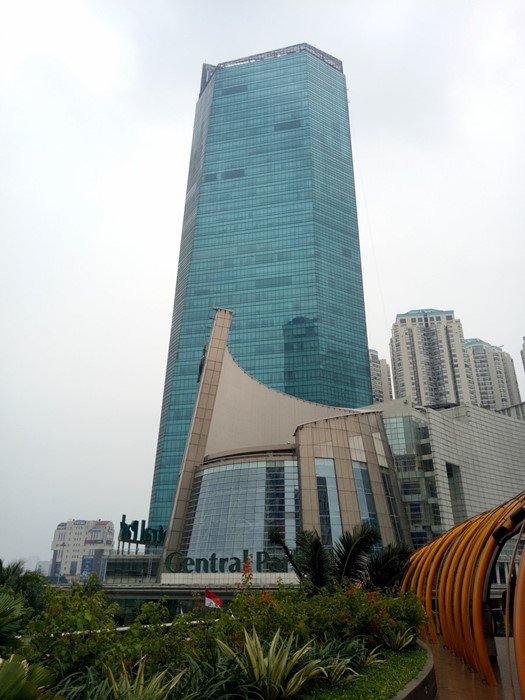 Our company, PT Moringa Indonesia Fangardana (MORIFA) is based and headquartered in Jakarta, Indonesia. Our operational base for Moringa is in East Nusa Tenggara Province of Indonesia. We are one of the very few specialist company in the world dealing only with moringa products.
Currently we are the only producer and exporter of the unique moringa oil, TIMOR MORINGA® in the world. We also exports Dried Moringa Leaves and Moringa Leaf Powder from local farms to the world. We commit to providing you only high quality Moringa products, be it in raw material form or finished products form.
We have the motivation to support and uplift the livelihood of the local people within and nearby the farm area who have been struggling for decades to get out from poverty and malnourishment. This is mostly due to the the land in the area typically being not arable for commercial crops such as corn, paddy, cassava, etc as the rainfall is very low in East Nusa Tenggara. But for the cultivation of Moringa, these conditions are just right!
With the Moringa partnership being developed between us and the farmers, we educates, manage, coordinate and facilitate local farmers in the development of these moringa farms and also act as off-taker and processor for the raw products. Therefore the economy in the area improves and creates positive domino effect for the region. To be able to continue with these achievements, we are looking for long-term partnerships with companies and organizations who are ready to grow with us and support the hundreds of farmers who stand behind us.
We offer premium Quality of Services, once you choose our Company to buy Moringa we will guide you throughout the buying process until your ordered products reach you safely. We will monitor each and every action and progress. We also provide after sales service to ensure your continual satisfaction.
Inquiries will be replied within 24 hours.

Dedication to quality, supply & service.

We can offer MORIFA Brand as well as Private Label.

Reasonable and Competitive Prices.

Fast Delivery.

Free sample is available for your evaluation purpose.

We have strong cooperation with International Couriers DHL, TNT, FEDEX.

We provide information of your shipment in time.

After-Sale Service.
OUR VISION
The world see Moringa and its products as something that is very close in their heart, something that they have felt and experienced as something valuable and beneficial to their life that they would eagerly share their love for Moringa with their loved ones
OUR MISSION
To be able to supply and collaborate with the world in providing good quality but affordable price of Moringa products, so that anybody who choose to consume it can reap the best benefit for his/her health, beauty and well being as a whole and continue to share such bless to the others
OUR VALUES
Integrity, caring, environmental protection, commitment to satisfaction, always striving for best win-win solution, the desire to grow together positively with all our stakeholders
PT MORINGA INDONESIA FANGARDANA (MORIFA)

Our company PT Moringa Indonesia Fangardana (PT MORIFA) is based in Indonesia. We head our office in the capital city of Jakarta, and our production facility in East Nusa Tenggara Province of Indonesia.
CONTACTS
E-mail: info@morifa.co.id
Phone: +6221-2903 4428
Fax: +6221-2903 4429
Sales Mobile/Whatsapp: +62813 8063 7778
ADDRESS
Jl. Letjen S Parman,
Podomoro City, APL Tower 7th Floor,
West Jakarta, Jakarta, Indonesia, 11470